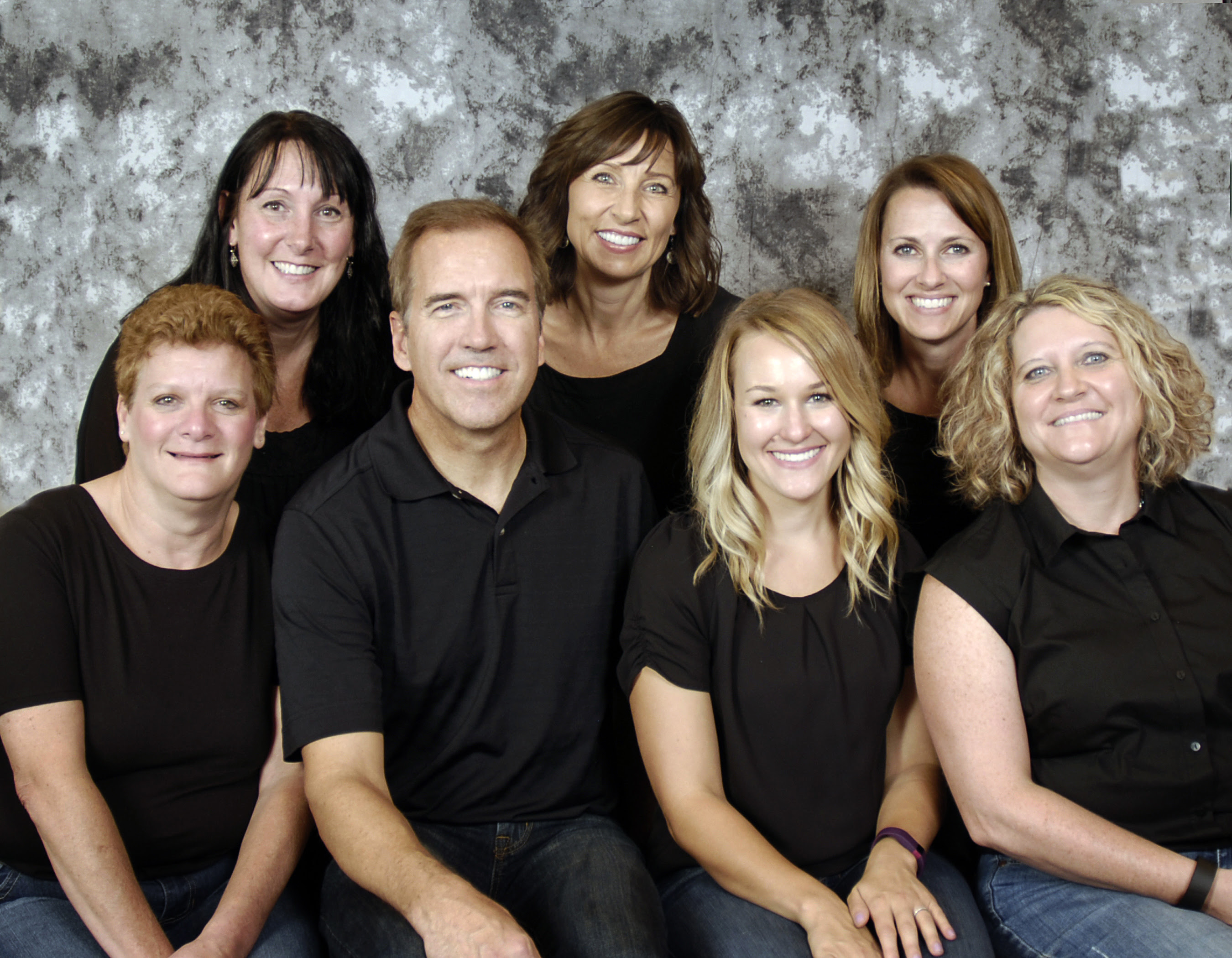 Smiles For Life – Bloomington
"Spring is nature's way of saying, 'Let's party!'" said Robin Williams… and wasn't he right?! As the days are getting longer, and the weather is getting warmer, many of us are excited to get outdoors. (We sure are!)
But when we're ready to celebrate with nature and get outside and are more active, we get more tired. And when some of us get tired and fall asleep, we snore. That's exactly what we want to talk about this month. Snoring.
Snoring can be a real problem, not only for the person who snores, but also for the partner and other family members who live with the snorer. However, there is a solution for a more restful night sleep;  A snore guard.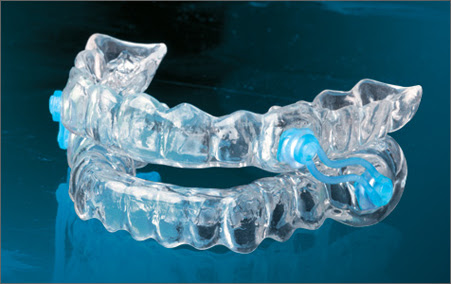 What is a snore guard? It is a thin and comfortable device that fits snugly over your top teeth while you sleep and is designed to keep your lower jaw in comfortable forward position.  It is successful in preventing unhealthy effects of snoring and in some cases effective in treating sleep apnea.
If you or someone you care about could benefit from a snore guard, reach out to our team today to learn how we can help.
---
Looking for a little spring gardening inspiration?  Try some of our teams favorite planting ideas:
For some eye popping color try spring planted bulbs like; Begonias, Calla Lilies, Dahlias, Elephant Ears and Gladiolas.
Veggie Planting Tips: Some vegetables should be planted as soon as the soil can be worked.  
For example: Broccoli, Brussels sprouts, Cabbage, Greens, and Radishes.
Smiles For Life – Bloomington | 9801 Dupont Ave S; Ste 400 Bloomington, Minnesota 55431