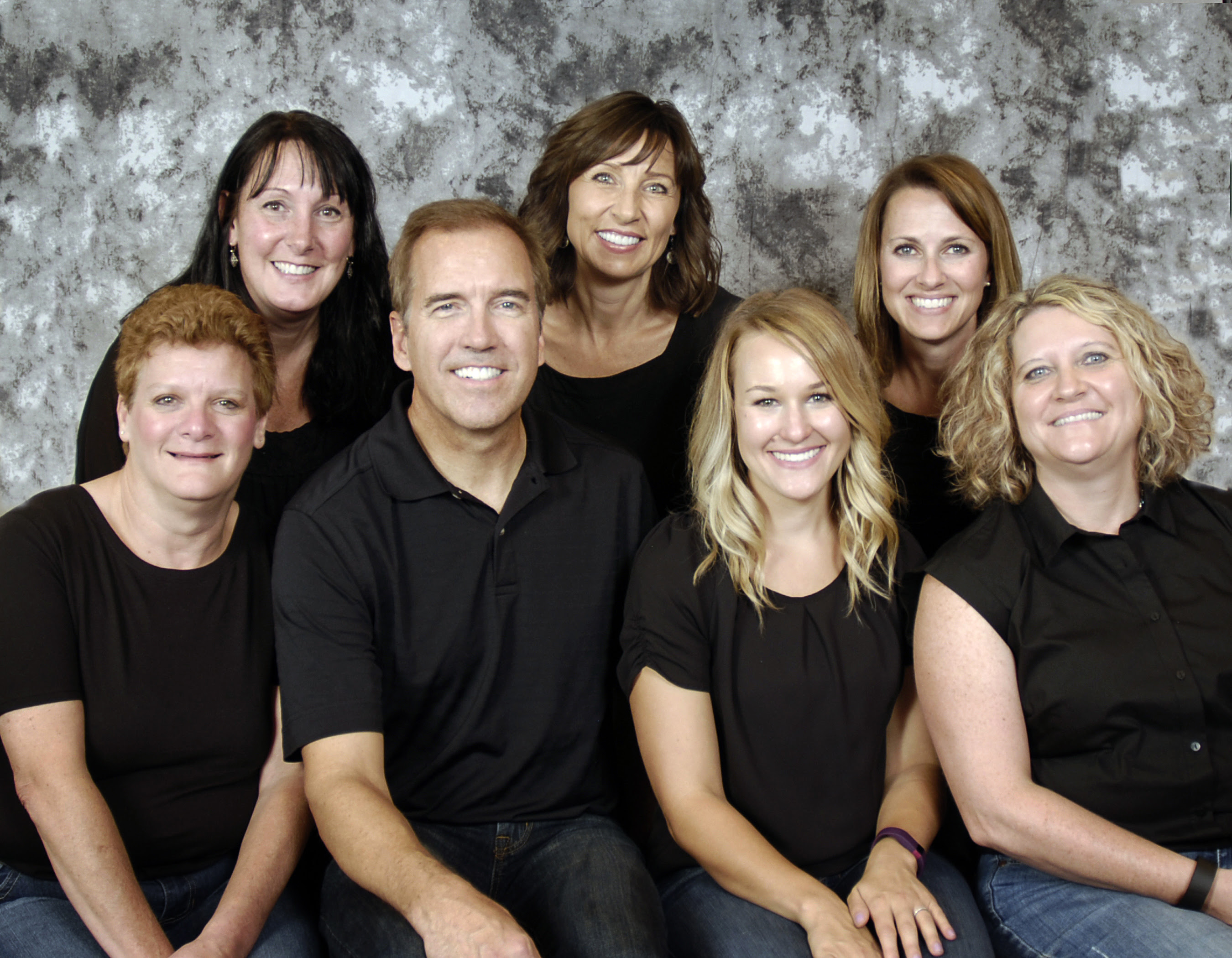 Smiles For Life – Bloomington

Oral health is all about early detection and prevention.  At Smiles for Life our team is so committed to your health, an oral caner examination is something we include at every preventive maintenance appointment, for no additional fee.  Our hygiene team is highly trained and uses the latest detection equipment.
Fluorescence and transillumination technology have been proven successful in identifying soft and hard tissue abnormalities.
DOE Oral Exam System provides dentists an X-ray vision to easily identify abnormal tissue that might develop into oral cancer or dental caries through the contrast of green healthy fluorescence and dark abnormal tissue.
It is pleasant and fast with no need of rinsing the mouth.
Be mindful of symptoms
Your mouth is one of your body's most important early warning systems. In between dental visits, it is important for patients to be aware of the following signs and symptoms, and to see a dental professional if they do not improve or disappear after two-three weeks:
a sore, or soreness or irritation that doesn't go away
red or white patches, or pain, tenderness, or numbness in mouth or lips
lumps, thickening tissues, rough spots, crusty or eroded areas
difficulty chewing, swallowing, speaking, or moving your jaw or tongue
a change in the way your teeth fit together when you close your mouth
When it comes to symptoms, keep this two-three week time period in mind, but always call your dentist right away if you have any immediate concerns.
Factors that may increase risk
Historically, those at an especially high risk of developing oral cancer have been heavy drinkers and smokers older than age 50, but today the cancer also is occurring more frequently in younger, nonsmoking people.
If you have never had or are due for an oral cancer examination, there is no better time to schedule one than during Oral Cancer Awareness Month in April. 
Meet a Member of Our Team
Stephanie – Administrative Coordinator
Stephanie is our newest Administrative Coordinator. Stephanie has been working in the dental field for 11 years.
She is a long time Bloomington resident. She has 4 grown children. When she is not working at our office she is also a fitness instructor as well as a nail tech. She has many talents and we are excited and happy to have added her to our team.
A little dental humor…
Q: What does the dentist of the year get?
A: A little plaque
Smiles For Life – Bloomington | 9801 Dupont Ave S; Ste 400 Bloomington, Minnesota 55431